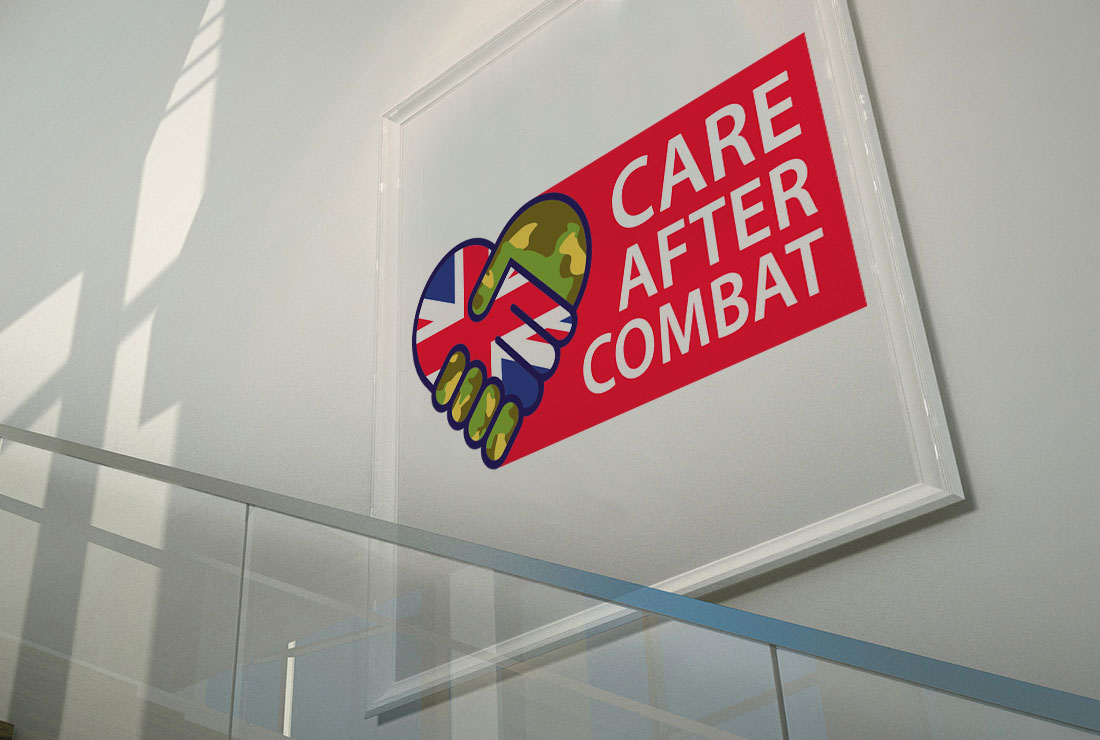 The Care after Combat Team consists of a small number of full-time and part-time staff, working together with volunteers across an extensive area of operations. We are all committed to fulfilling our mission; to provide support within the Criminal Justice System for the well-being of former and serving British Armed Forces personnel and their families.
Our Headquarters in Newark covers operations in Central England whilst providing support to Regional Coordinators operating in wider regions of England, and in Wales. A strong Volunteer Mentor network provides essential support to ensure success.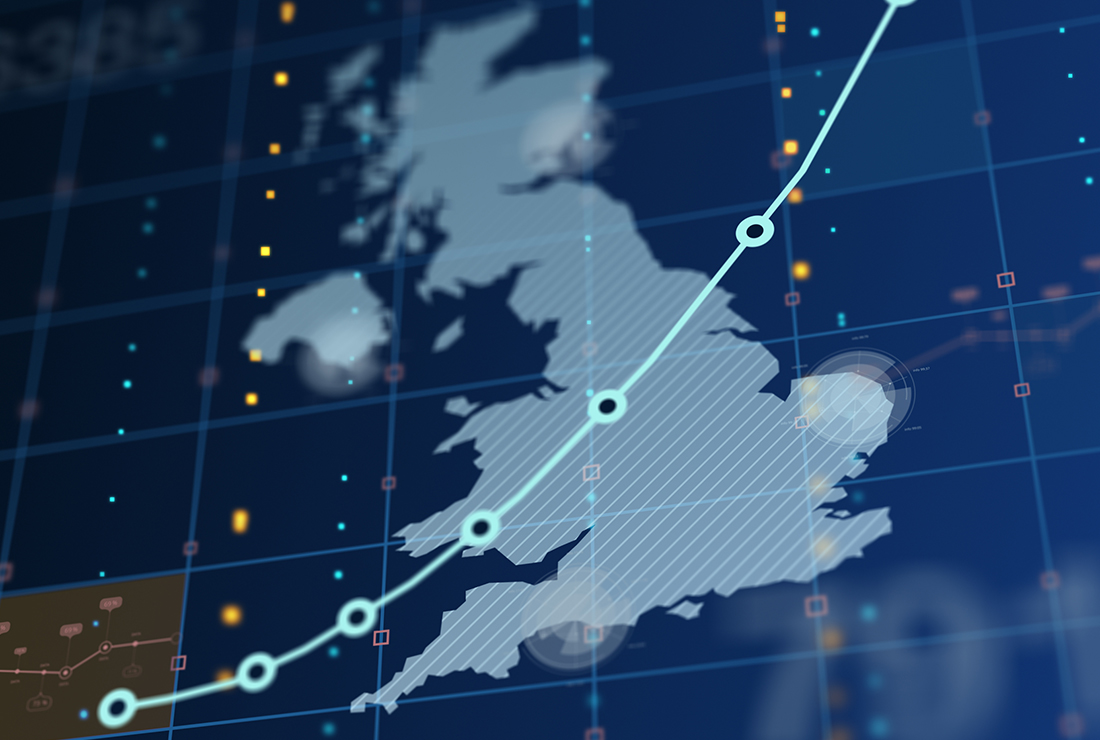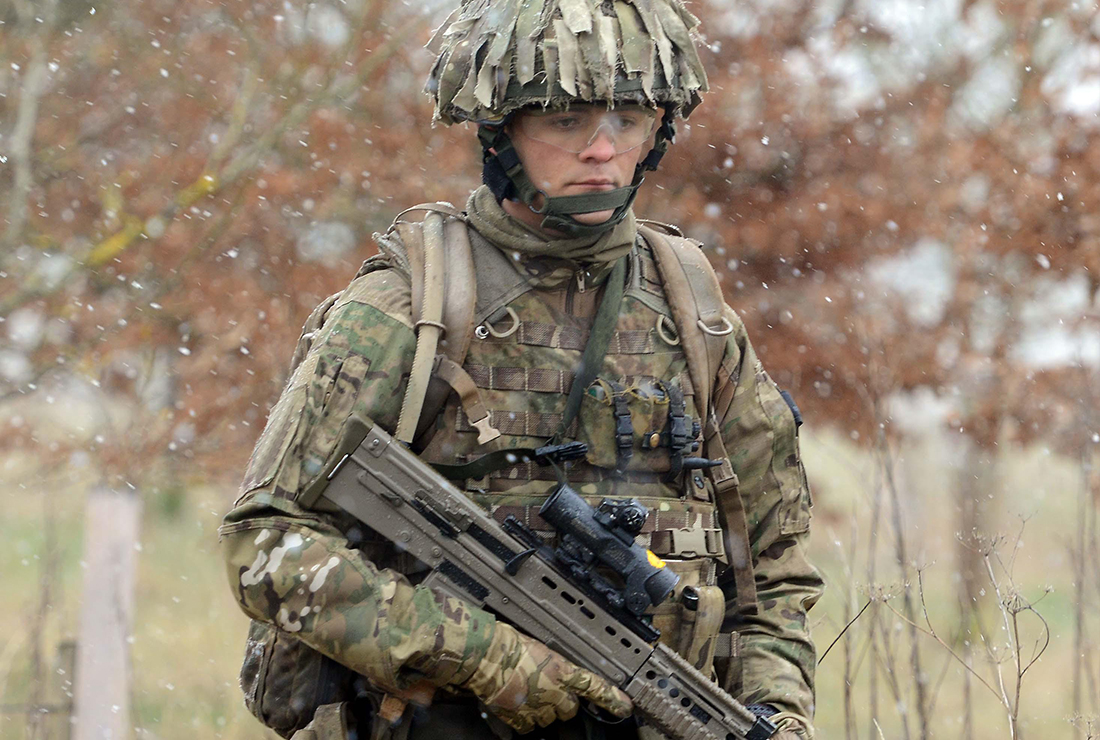 The team possesses a wealth of military, clinical and criminal justice experience, all of which is focused and developed to provide a comprehensive and relevant service. Additionally, our considerable experience operating within the Criminal Justice System and strong network with other agencies and Military Charities enhances our capacity significantly. Our team are dedicated and determined to support our service users, assisting them to succeed is the only motivation they need.
Care after Combat is committed to ensuring equality of opportunity for all, irrespective of race, gender, disability, belief, sexual orientation, age or socio-economic background. We aim to promote a culture of inclusion and diversity in which all those working with, and connected to, the charity feel respected and valued.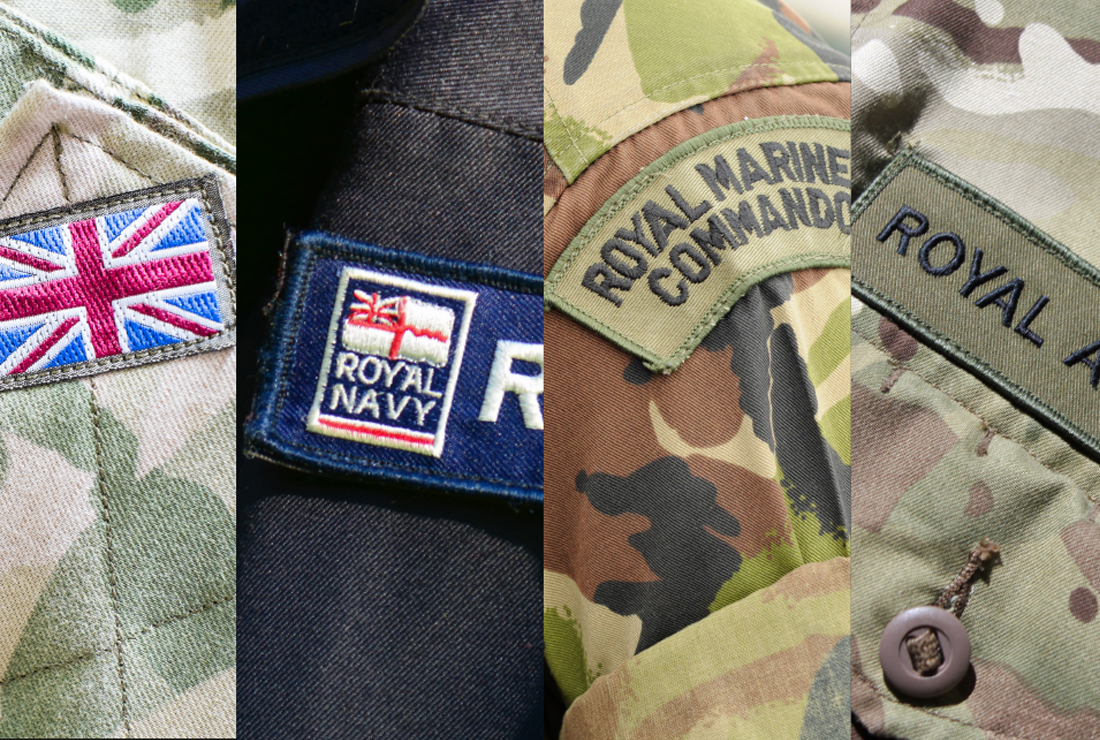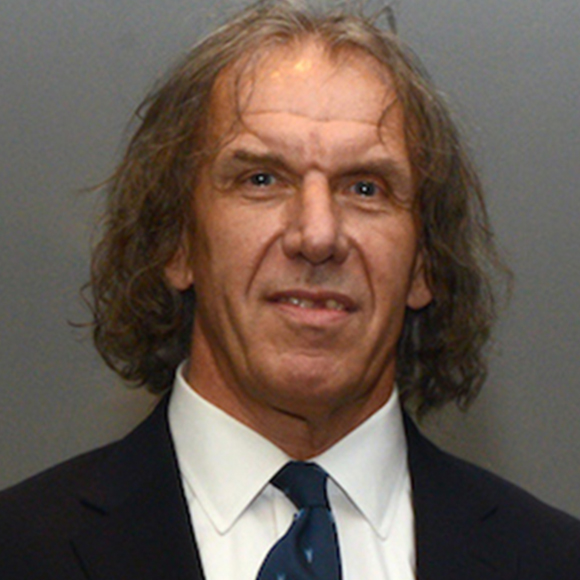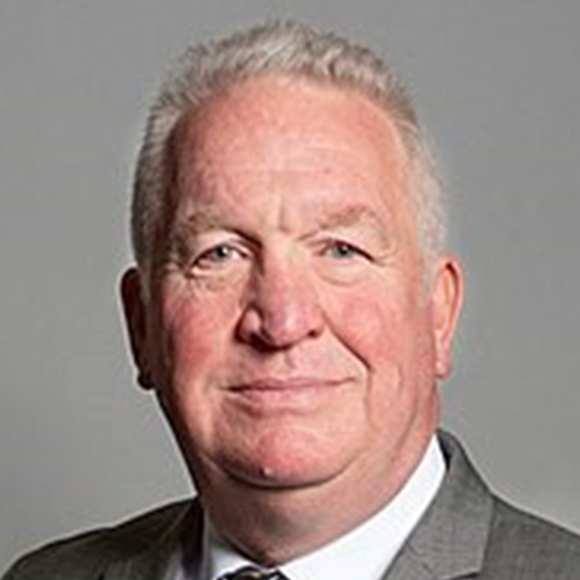 Rt. Hon. Sir Mike Penning MP
Vice President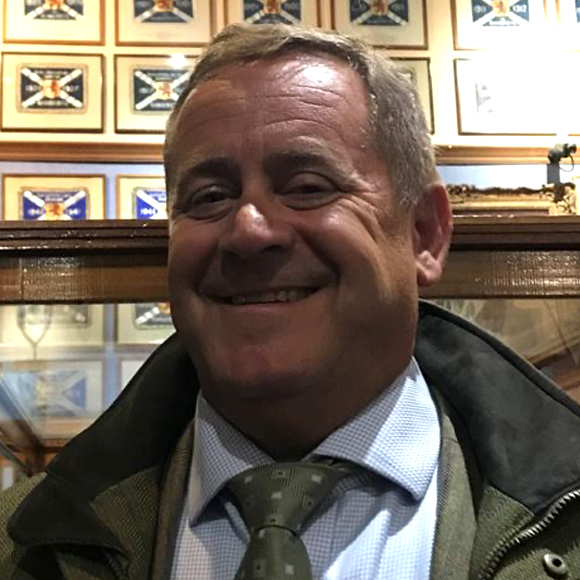 Bill Bones
Honorary President